I woke up this morning and decided to take a look at the
Sew Mama Sew
blog, it's by far one of my favorite blogs,
check it out
! They always have the funnest crafts...especially this time of year when they start posting Christmas crafts!
Here are a few things I really hope I get around to this year!
Now I just have to decide what colors I want to do them in.
Could be a really cute gift for a baby's first Christmas!
I really want to make this with snowflakes for Christmas!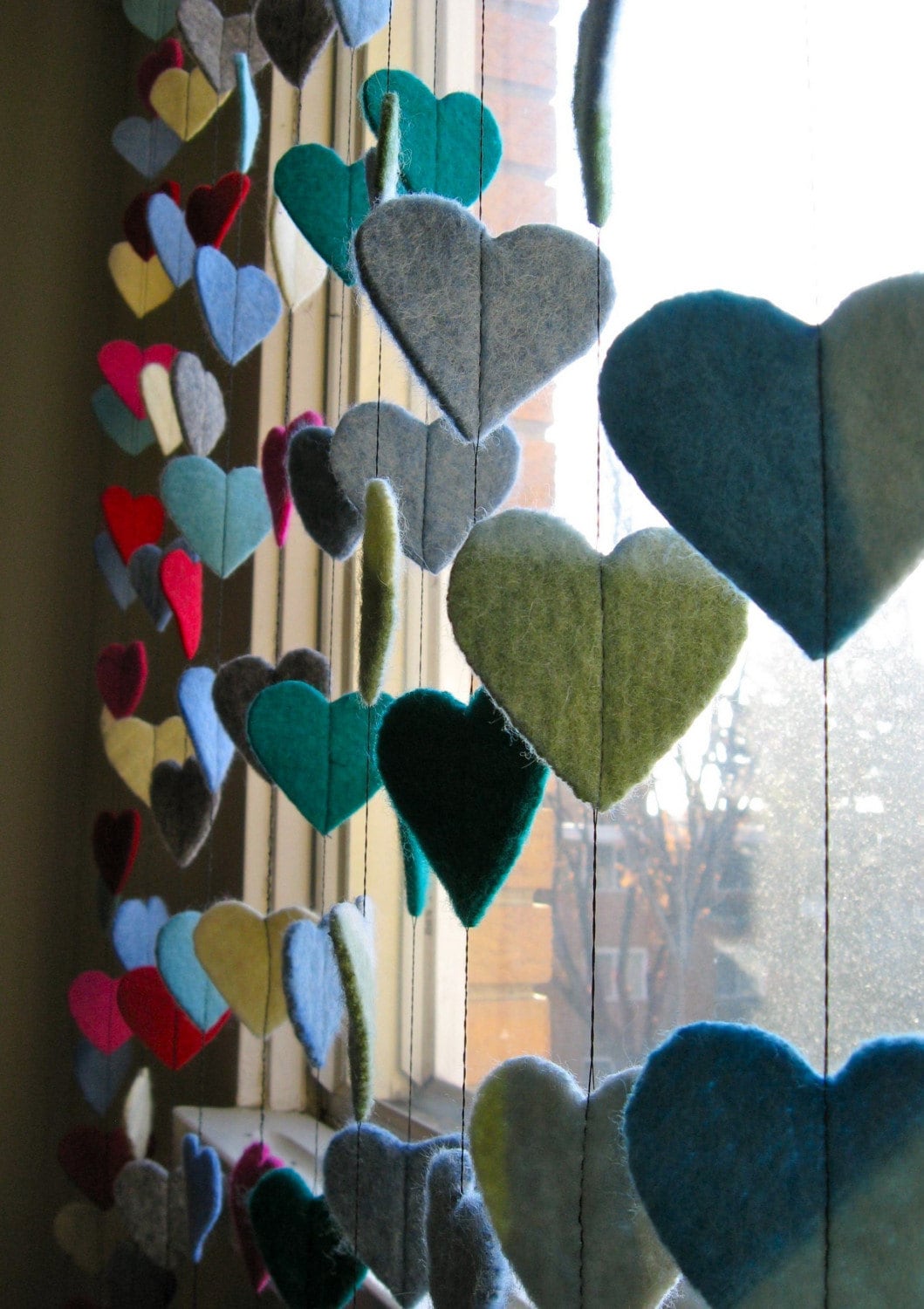 source unknown
This one isn't Christmas related but I want to make one! My office is moving a little further from home so I won't be able to come home for lunch anymore, I'm quite bummed. But this would be super fun to take my lunch in to work everyday!
Click on the link above to get the FREE pdf, I'm not sure how long they'll be offering it for free so go get it!
And lastly...how cute would these be for Halloween decor?