Follow my blog with Bloglovin
Inspiration can come from so many places. Being in design I always needs creative inspiration.
I have been struggling with a color scheme for our new home. I want the home to be "us" not just trendy colors right now, though I like a lot of popular styles right now. So I have been trying really hard to figure out what my style is.
Well after a lot of searching it turns out my true style is actually a pretty current trend. I discovered it at a scrapbook store recently where I found these two papers by
My Mind's Eye
And then I found these cute accents on their website and I was sold on the color scheme.
Since our walls will be a warm gray already I think this will work perfectly.
warm grey, mustard yellow, & light blue
The bedding we have in our room is white with a warm gray & light blue damask pattern so that will fit in well. I'm excited because I can finally narrow down my decisions on rugs. I think this mellow color scheme will allow for pops of color here and there when I want some excitement!
Some pops of color will come from one of my favorite artists-
Katie Daisy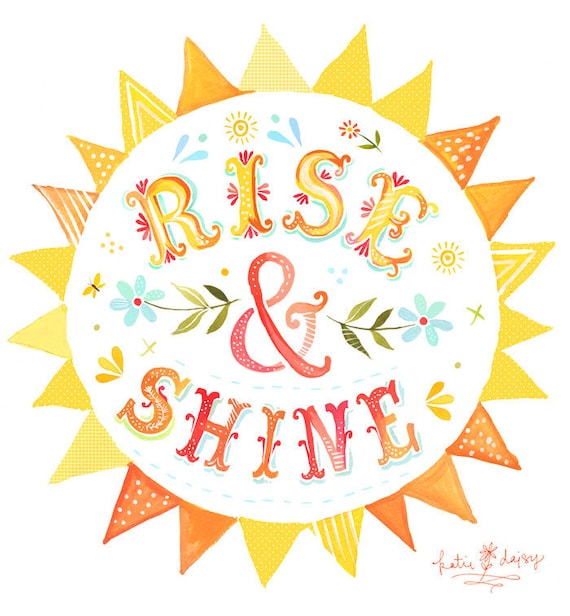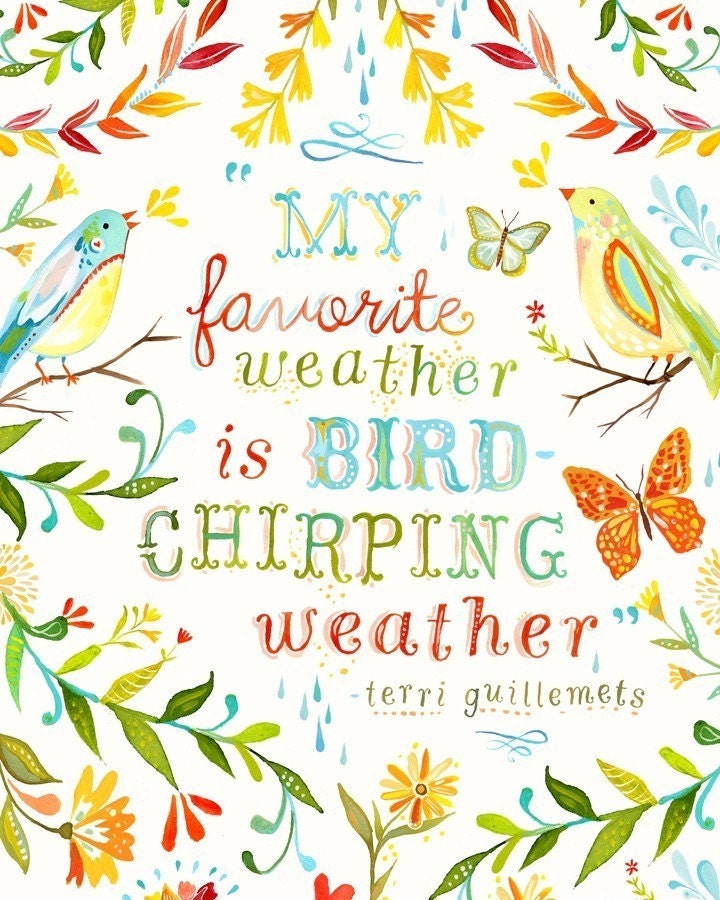 Check out
her portfolio
for more examples-so many to choose from!
Have any suggestions for decor ideas? Please share!